About Me
Peter Stemmet is an award-winning broadcaster and blogger. He is a sports presenter at Al Jazeera in Doha, with a wordwide audience of around 300 million. Previously he was at ENCA for five years and ANN7 for three. Stemmet's work over the years has included anchoring, reporting, scripting, sub-editing, producing and interviewing South Africa and the world's top sports personalities. In June 2009 he received the SAB Sports News Reporter of the Year Award. In 2015 he landed the SA Blog Awards Sports Blog of the Year accolade.  Previously he enjoyed a successful radio broadcasting career.
SAB Sports Reporter of the Year 2009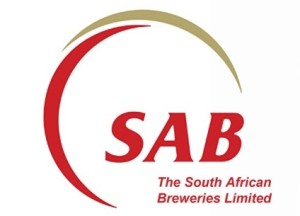 SA Blog Awards Best Sports Blog 2015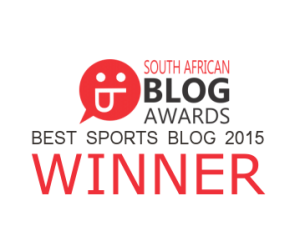 Peter Stemmet Radio Demo 2017
Shortly before he left radio, he was hosting Heart 104.9's Weekend Breakfast show. Additionally he was the host of Sports Cage; a syndicated programme spanning Jacaranda 94.2, East Coast Radio, Algoa FM and OFM. Stemmet also spent time in retail radio at Feel Good FM; Pep's in-house radio station broadcasting to some 3 million listeners throughout Southern Africa. It was here where he hosted The Morning Crew, the station's staff show akin to commercial radio's breakfast programme.
In addition to television, Stemmet is also a master of ceremonies, voice artist, freelance writer/blogger and part-time radio broadcasting lecturer. His work has been published in (or on) www.thesportseagle.co.za, Distinction Magazine, Flamingo, Indwe, Royally Bold, Tennis World, Comic Life, AbouTime, www.footballsa.com, Flat Note, Monate Feela, Sondag and The Worcester Standard.
He has a wide variety of interests including volunteering as a voice artist, television presenter and Sunday School teacher at his local church, reading, writing, sports, history, politics and healthy living. When relaxing, he can often be found at the sports ground or just relaxing at home with a book.
In his short but impactful career Stemmet has interviewed sports stars from high-profile coaches Heyneke Meyer, Carlos Alberto Parreira and Gordon Igesund, to present-day stars Venus and Serena Williams, Cameron Van Der Burgh, AB De Villiers, Siphiwe Tshabalala as well as South Africa's 2012 Olympic gold medallist Chad Le Clos, and heroes from the past like Lucas Radebe, Boris Becker, Sachin Tendulkar, Ricky Hatton Dingaan Thobela and Alan Shearer. Additionally, he has been in the boardroom firing tough questions at the likes of Sepp Blatter, Irvan Khoza, Fikile Mbalula, Oregan Hoskins and Gerald Majola. On occasion he has dabbled in news anchoring and has questioned the likes of Gwede Mantashe, Mac Maharaj, Bantu Holomisa, Mosioua Lekota, Patricia De Lille and Mmusi Maimane.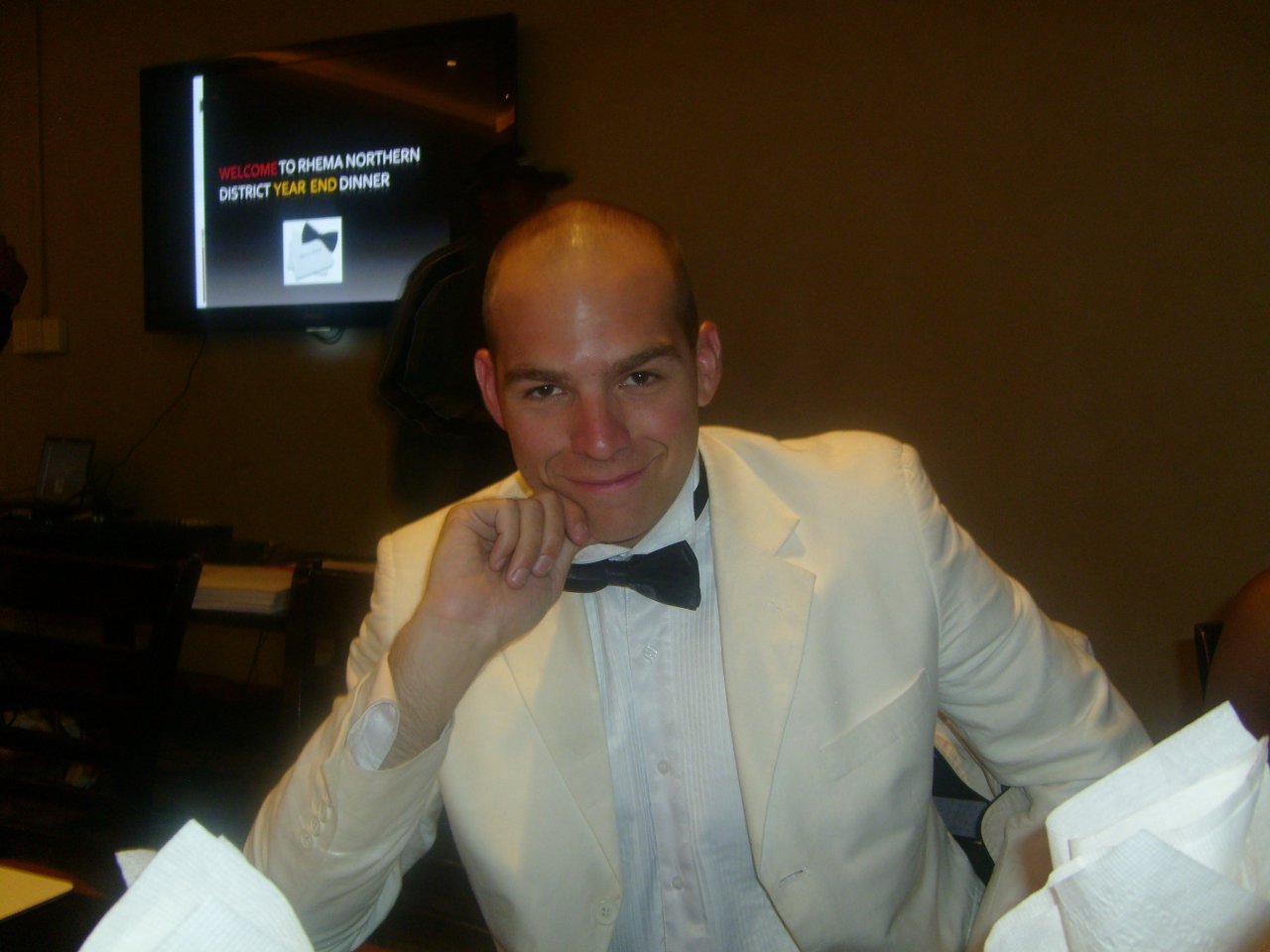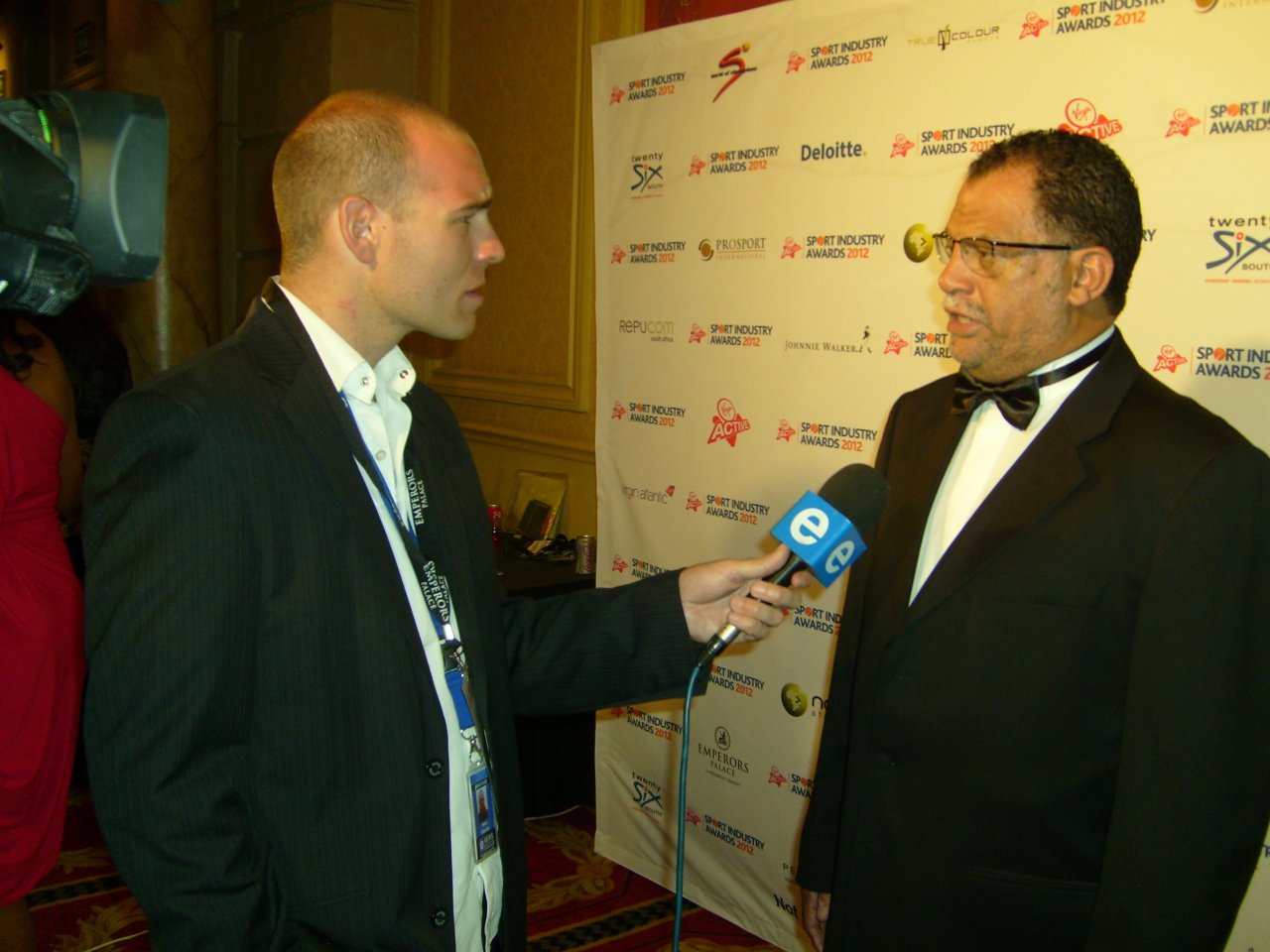 In his time as a Master of Ceremonies and/or public appearance duties, he counts the 2015 & 2012 Africa SMME Awards and Opening Ceremony of the 2007 Police Cricket World Cup as his highlights. His other memorable credits include beach competitions for Vodacom, Oasis's Family Fun Days, Oasis's Annual Beach Touch Rugby tournaments and firing the start gun at the FNB Big Walk in 2008. He has also hosted rugby and football-themed parties at club venues across the Cape.
Stemmet's career has taken him around the world following sports teams. On his travels his most memorable experience was covering the 2012 Olympic Games in London for radio and television. At home he rates covering the 2010 FIFA World Cup for radio, television and print as a treasured memory. In 2010 he was in Abu Dhabi to cover the Laureus World Sports Awards.
Peter Stemmet has already established a reputation among his peers as one of the hardest working in the industry. Stemmet is fluent in both English and Afrikaans and while covering the Olympic Games, Rugby World Cup, FIFA World Cup and Cricket World Cup he has broadcast and written in both languages.
Outside of work Stemmet is a born-again Christian and credits God for all his talents, abilities and blessings.
Peter Stemmet epitomises a young, dynamic and ambitious individual who has worked hard to be living his life's dream and remains as determined as ever to work even harder in order to continue living his dream.